Quality & Affordable Water Softener Systems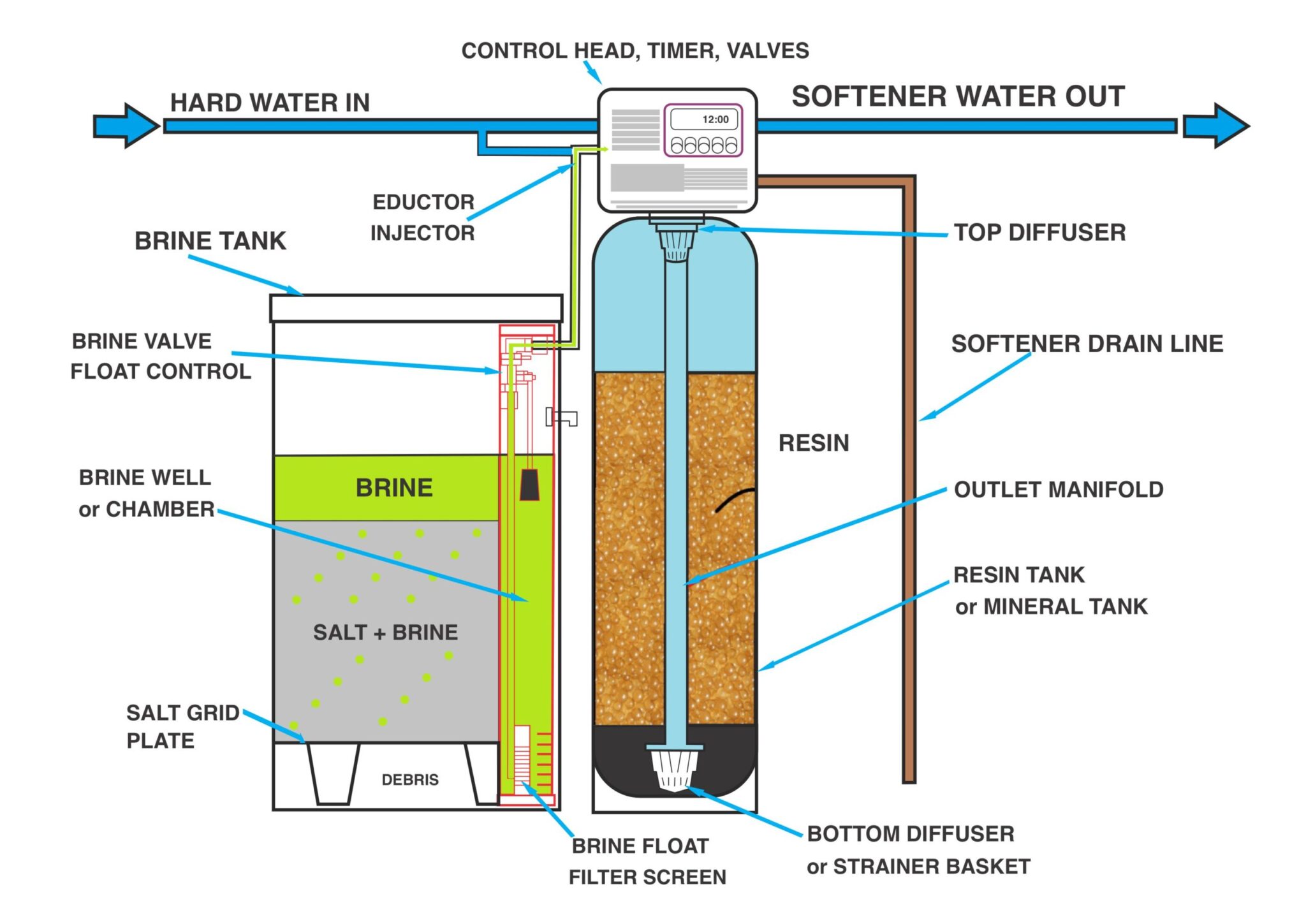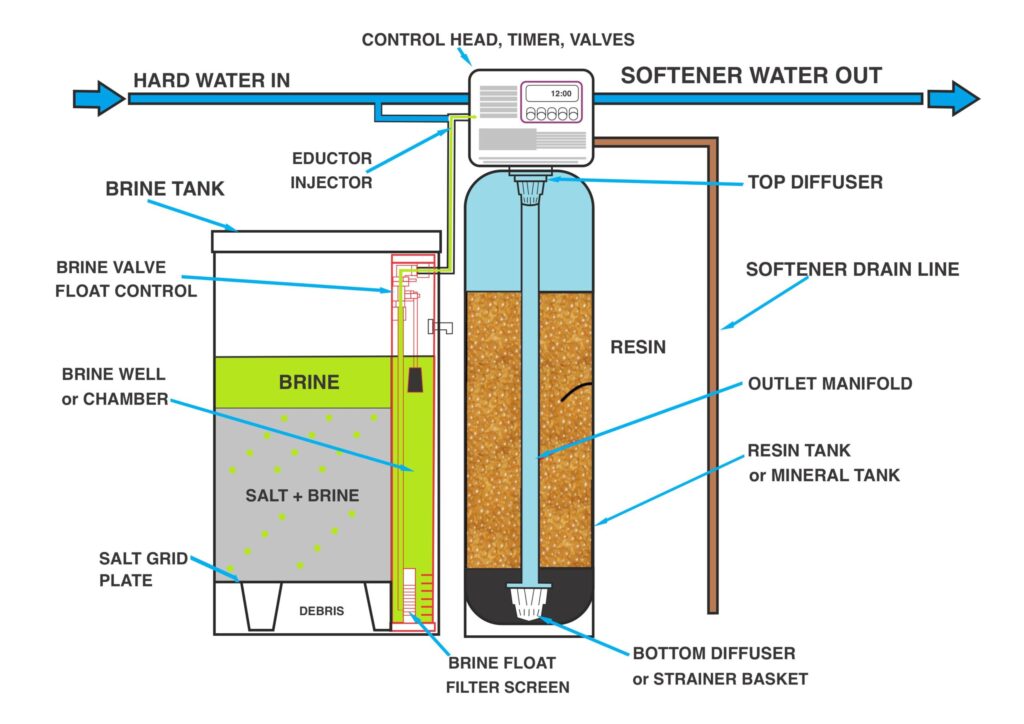 What Is a Water Softener and How Does It Work?
A water softener is a whole-house filtration system that removes hardness-causing calcium and magnesium minerals from your water through a process called ion exchange. A water softener addresses one of the most prevalent and devastating water problems: hard water. Hard water wreaks havoc on the modern home. Scale builds up in your pipes, clogging them and decreasing water pressure. Scale dramatically shortens the lifespan of appliances like dishwashers, coffee makers and ice machines. Hard water destroys hot water appliances. The higher the temperature of the water, the more calcium and magnesium will solidify and harden into solid deposits inside your hot water heater. If you live in hard water territory, it can sound like your water heater is popping popcorn.